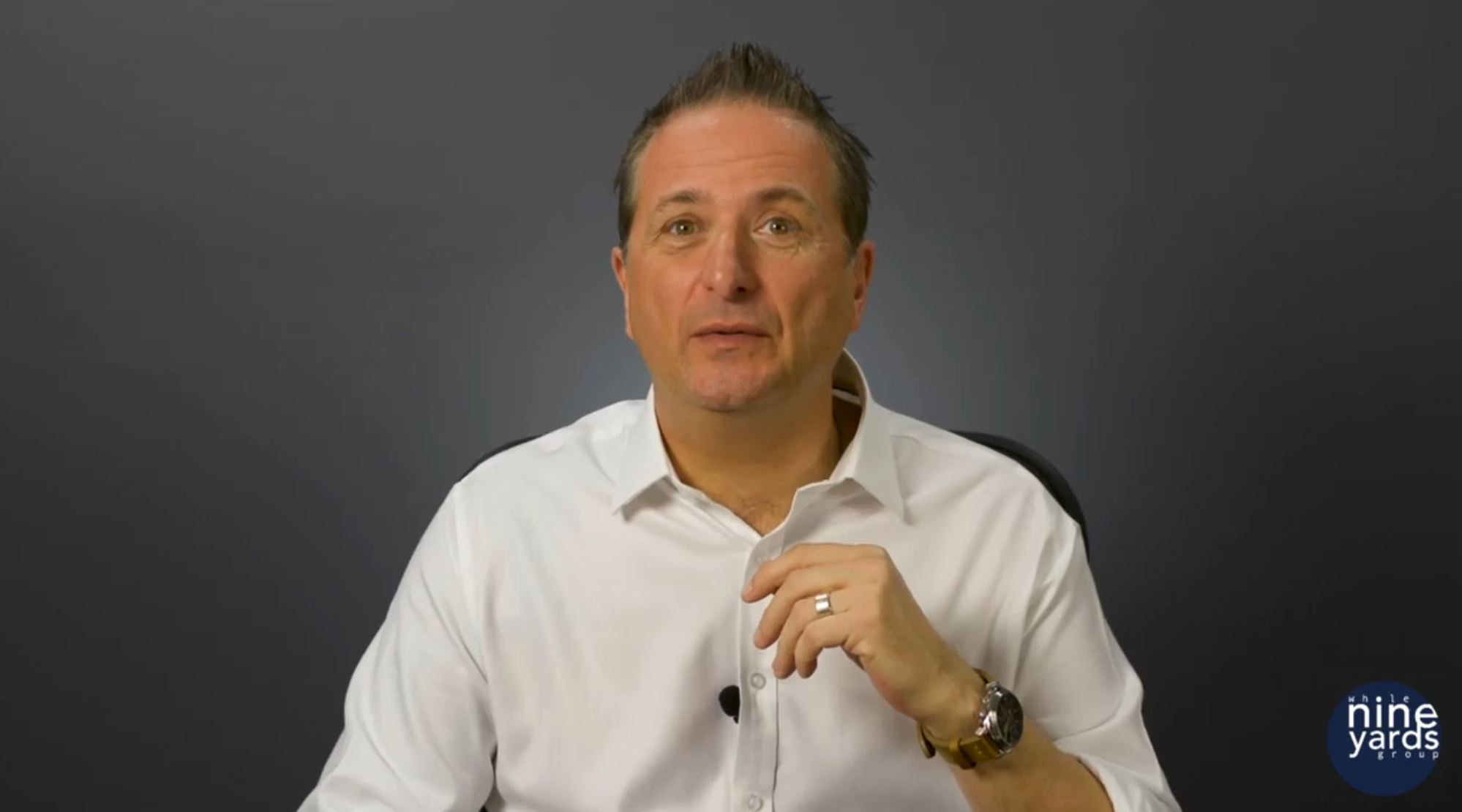 11 Aug

VIRTUAL EVENTS: 2.0 ENGAGEMENT

We are on the brink of a new chapter of event design and production. We acknowledge the difficult state the events industry is currently in, but are excited about how events are adapting and the opportunities going forward.

This second episode of our Virtual Events video series is all about VIRTUAL ENGAGEMENT.

How are you keeping your virtual attendees engaged? These new online platforms have allowed for a dramatic increase in attendees, evident in the overwhelming response to those events that have already adapted to a virtual format.

This episode, our Production and Creative Director, Barney Withers spills his engagement tips and tricks for both live and pre-recorded Virtual Events and discusses the importance of bridging the social divide. Find out how you can still cater to your event, provide your attendees with gift bags and prizes, and even get them involved through augmented reality!

Now is the opportunity to engage, up-skill, be creative and embrace this opportunity!