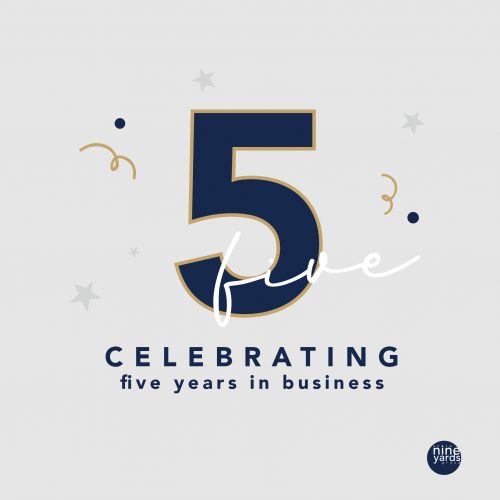 06 Jul

WNYG TURNS 5!

A letter from our Director, Ben Sciberras

What a journey its been, it all started early July 2015, I had just finished working with Big Kitchen Events (BKE) and was having a couple of vino's with close friends. They mentioned the opportunity to start an event business, the thought of going out on my own was always a dream.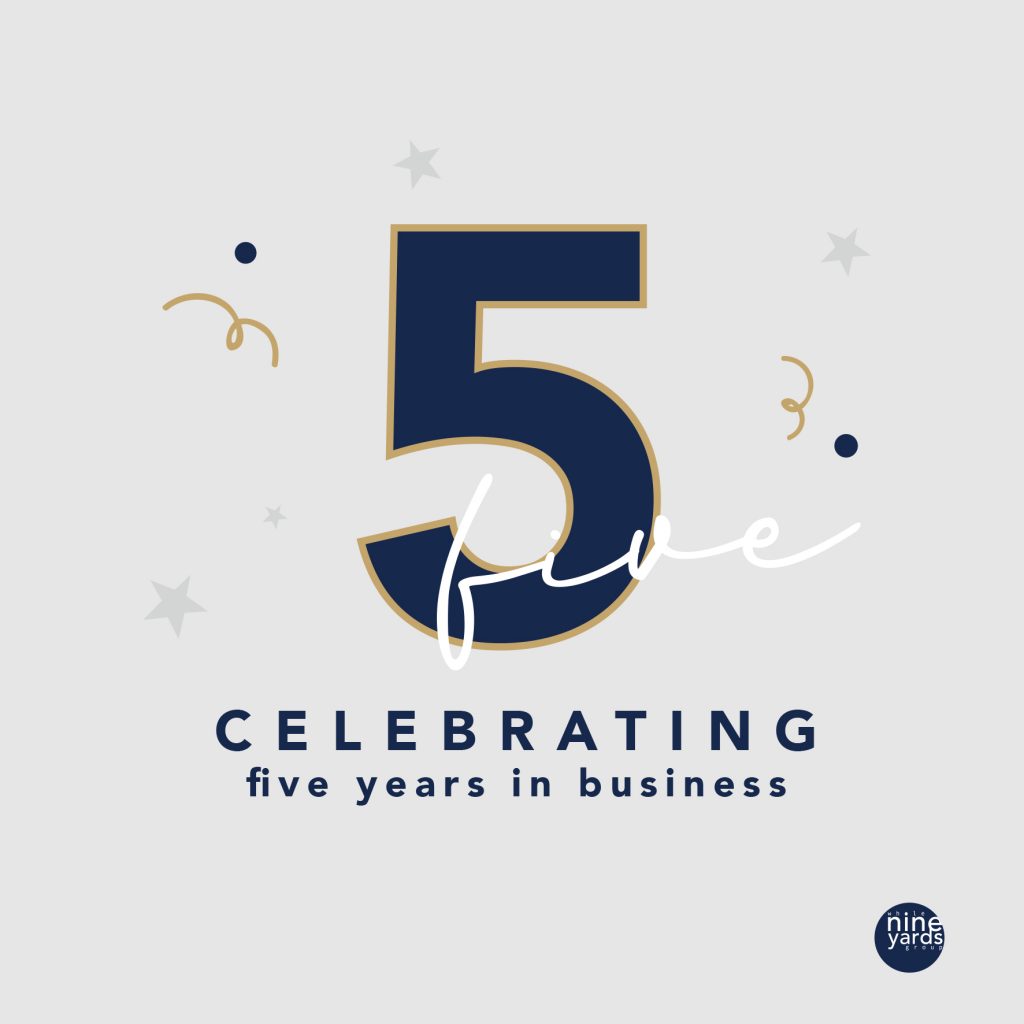 The next few days were exciting, discussions with mentors took place and soon enough the dream became reality. My now wife Melanie and I were putting plans in place and working on the name of the business. Melanie came up with the whole nine yards. My first thought was the Bruce Willis movie, but then I looked further into this and it was perfect, the definition "the whole thing, everything, end to end" I loved it! So the next morning, the business was registered.
Over this time, I was on the Junior Board for TLC Kids – an amazing children's charity. Tim and Ana from TLC provided some great support and allowed WNYG to setup an office in their building. In just 2 weeks from finishing up with BKE, WNYG had an office and a vision.
The initial focus was venue sourcing, working with venues and hotels in delivering a personal and genuine approach to clients with a new style. We wanted to be present at each venue inspection, playing chauffeur to our clients and offering a tailored proposal of all venues submitted.
Once the venue was contracted, we were available to work through any other task, engage suppliers and ensure the overall client message and strategy was achieved. The business model worked and soon enough the business started growing.
The first 6 months, we had clients asking us to do more than venue sourcing, help manage the food & beverage, be there on the day and work through budgets and post event surveys. With great partnerships and successful event executions, WNYG started doing what we had always been destined to do – "the whole thing, everything, end to end".
Years 2 to 4 seem to just happen, the business was growing and the client feedback was amazing. We started working on client incentives, International conferences and National roadshows and Christmas parties. Life as we knew it was great and business continued to grow year on year, like most in the industry, we all thought this upward trend would continue… and then along came 2020.
2020 has brought along many challenges, not only for our team and industry, but for our amazing clients too.  All of us have had events either cancel or postpone indefinitely and I've lost count of our friends who have been made redundant or stood down with no return date.  It's brought about so many emotions and yet there is always light at the end of tunnel. 
WNYG are working and collaborating with other event companies, suppliers and ensuring we are there for others. We're all determined to make it through post Covid-19 and we will. The company has been able to adjust to the new norm in hosting virtual conferences, ensuring the message is clear, privacy secure and guaranteeing team member interaction and engagement.
We don't know how long it will be until we get back to hosting multi-day international conferences again, national roadshows without 4sqm space between each delegate, but what we do know is that our past 5 years have been an incredible journey. Just remember, Covid-19 is just one chapter of our voyage, soon it will pass and we have the rest of our book to write.
We know that we will always be there to support our team, suppliers and clients. We will adapt and be the best WNYG team that we can be and take the necessary steps to make our 10 year anniversary.
To our family, friends, team members, clients, suppliers and all who have been part of the first 5 amazing years of WNYG, we thank you for your support and look forward to us all working through the next 5.
Take Care and Happy Birthday to us,
Ben Sciberras